What Eon Collective is All About

Learn why we do what we do and the dream team that makes it possible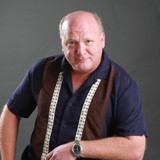 GARY
KAHL
Co-Founder, Chief Strategist Officer
Gary is an innovative multi-disciplined senior executive with over 30 years of implementing strategic and tactical programs that encompass transformation for several forward-thinking fortune 1000 corporations. Under his leadership, his teams have demonstrated the ability to apply best practices for organizations to realize investments both strategically and tactically. He has a broad and encompassing background in developing, executing and managing strategies to provide business focused technology infrastructure transformations. Over the years, Gary has worked extensively with experts and analysts to position these corporations as thought leaders within their domains. This has led to increased revenue, profitability, stock performance and stakeholder equity.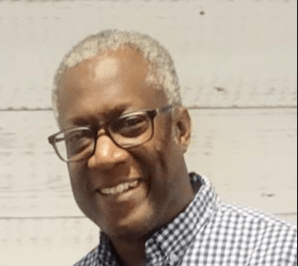 ROBERT
SCOTT
Co-Founder, Chief Technology Officer
Robert is a recognized worldwide leader in data modernization and complex migrations.  For 30+ years, his focus has been on reducing cost and simplifying complex programs by automating both data and process adaptation and change. He is also the chief creator of Eon's data lineage software, ADEPT, and has demonstrated solution architectures for multiple Fortune 500 companies. He is an industry recognized professional with in-depth technology knowledge and keen leadership skills in data warehousing, business intelligence and systems architecture & design, etc. He has a proven track record in creating strategy and developing cost effective, quality, scalable tech solutions. His adeptness at team collaboration notably enhances project success.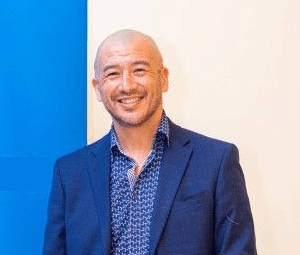 JACQUE
ISTOK
Jacque is a powerhouse of knowledge and experience, with a focus on data strategy and hands-on expertise in data engineering. He founded Professional Innovations, Inc. in 1999, a renowned consulting services provider in business intelligence and data warehousing, serving as President and Chairman until its acquisition by Greenplum, Inc. His keen interest in AI, coupled with his background in deploying large-scale data warehouses across diverse industries, speaks to his technical acumen. He holds two patents which demonstrate his strong belief and support for innovation. He plays an active role in supporting startups, serving on multiple boards and acting as a technical advisor for a venture capital investment fund that focuses on local startups.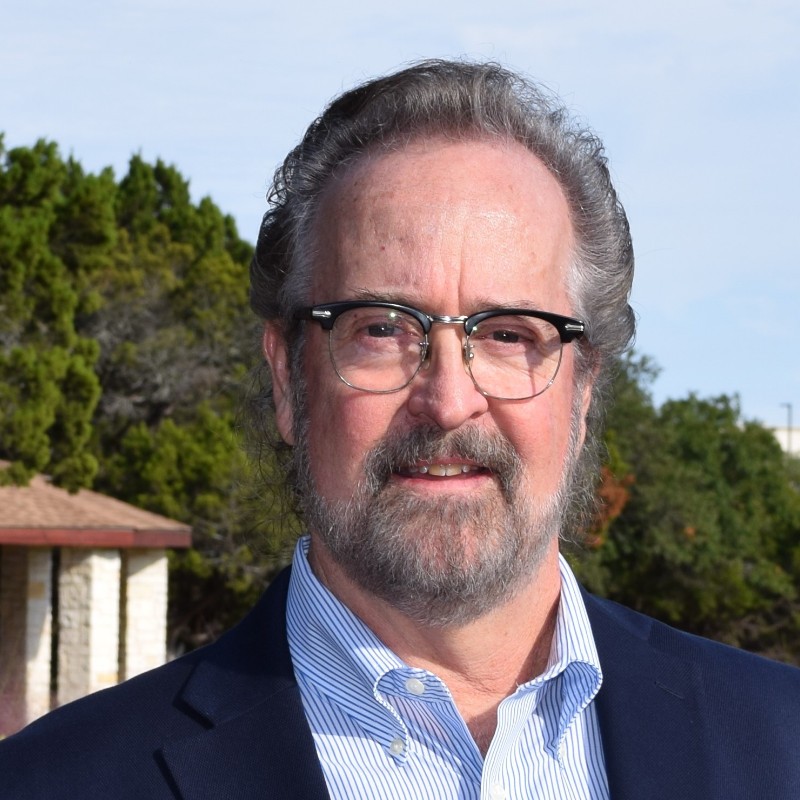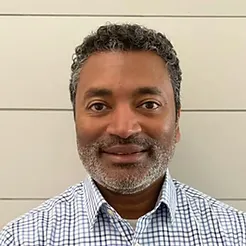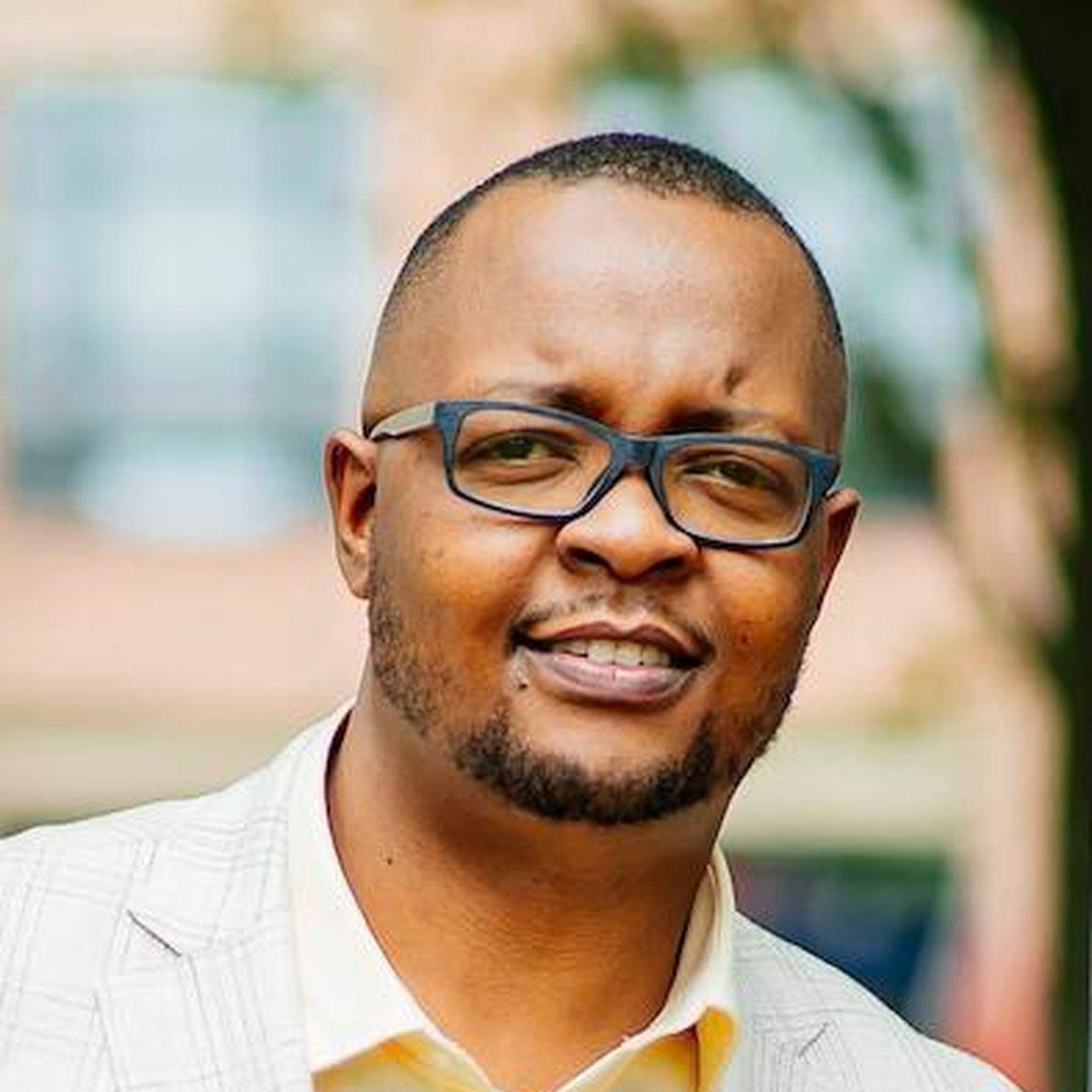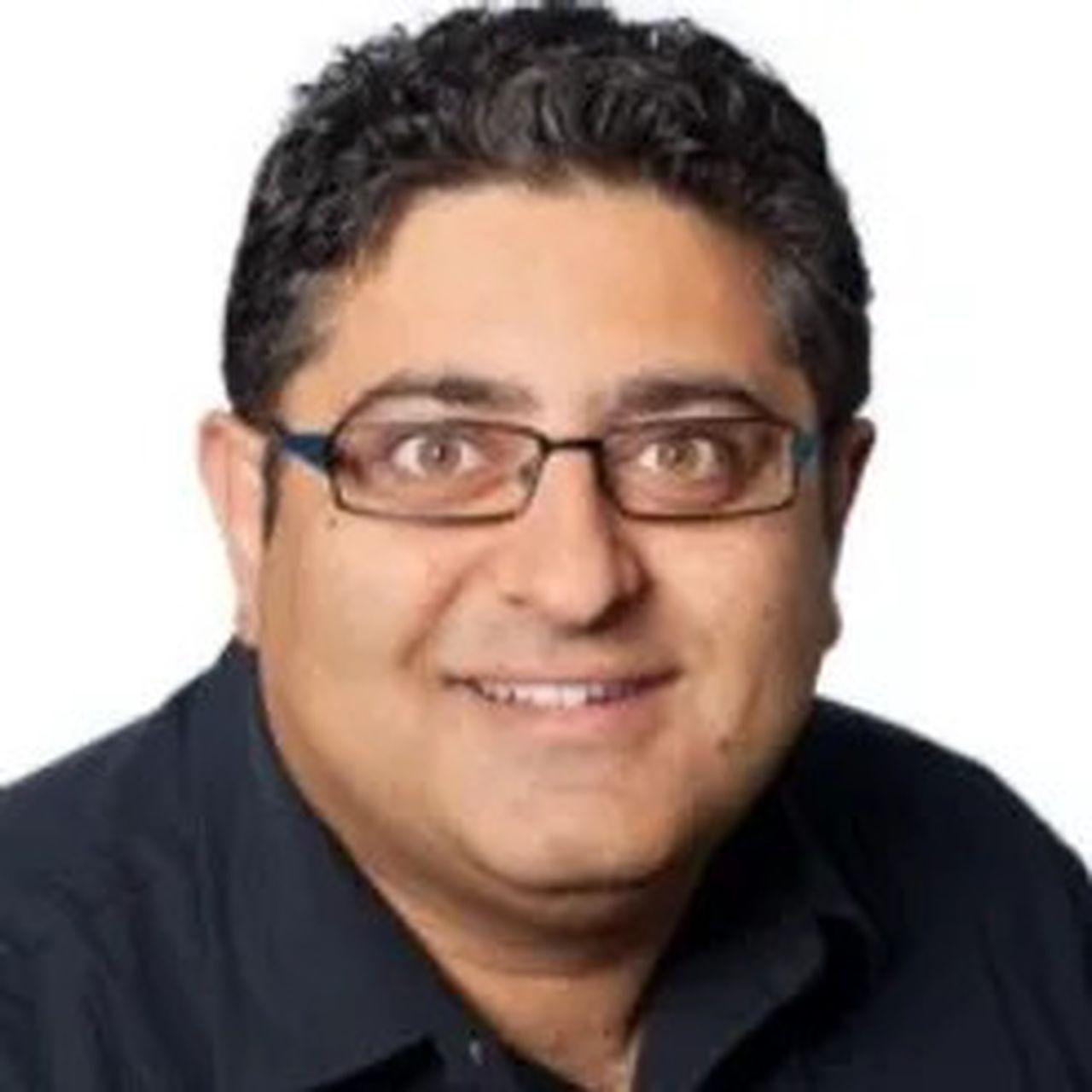 Alex
DeGrazia
Dir CS & Project Finances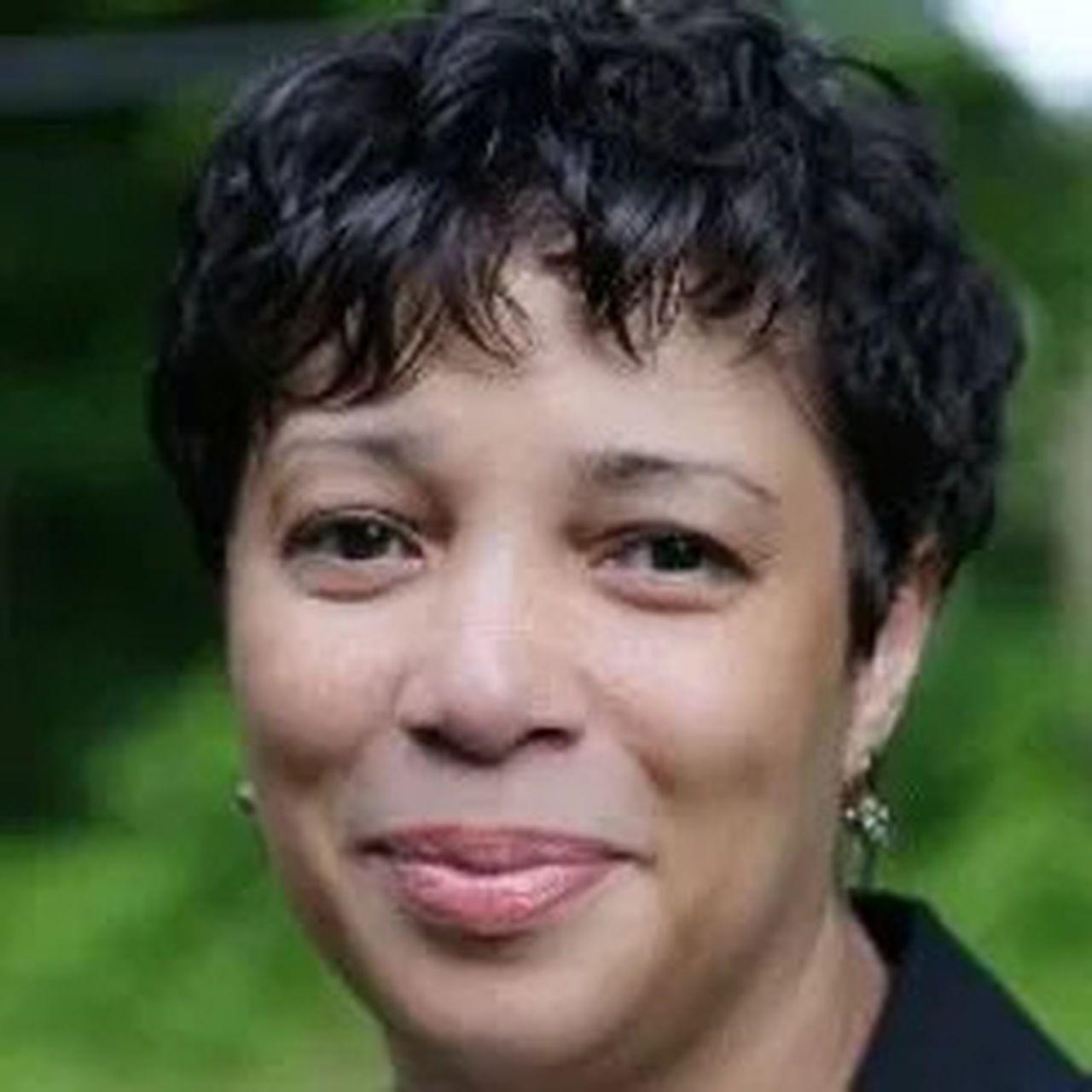 Suzanne
Chambers
Director Organizational Excellence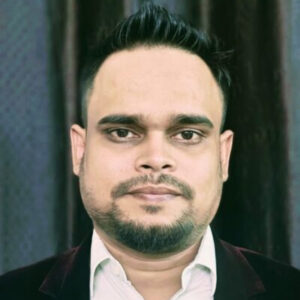 Rakesh
Kumar
Director Sales & Recruiting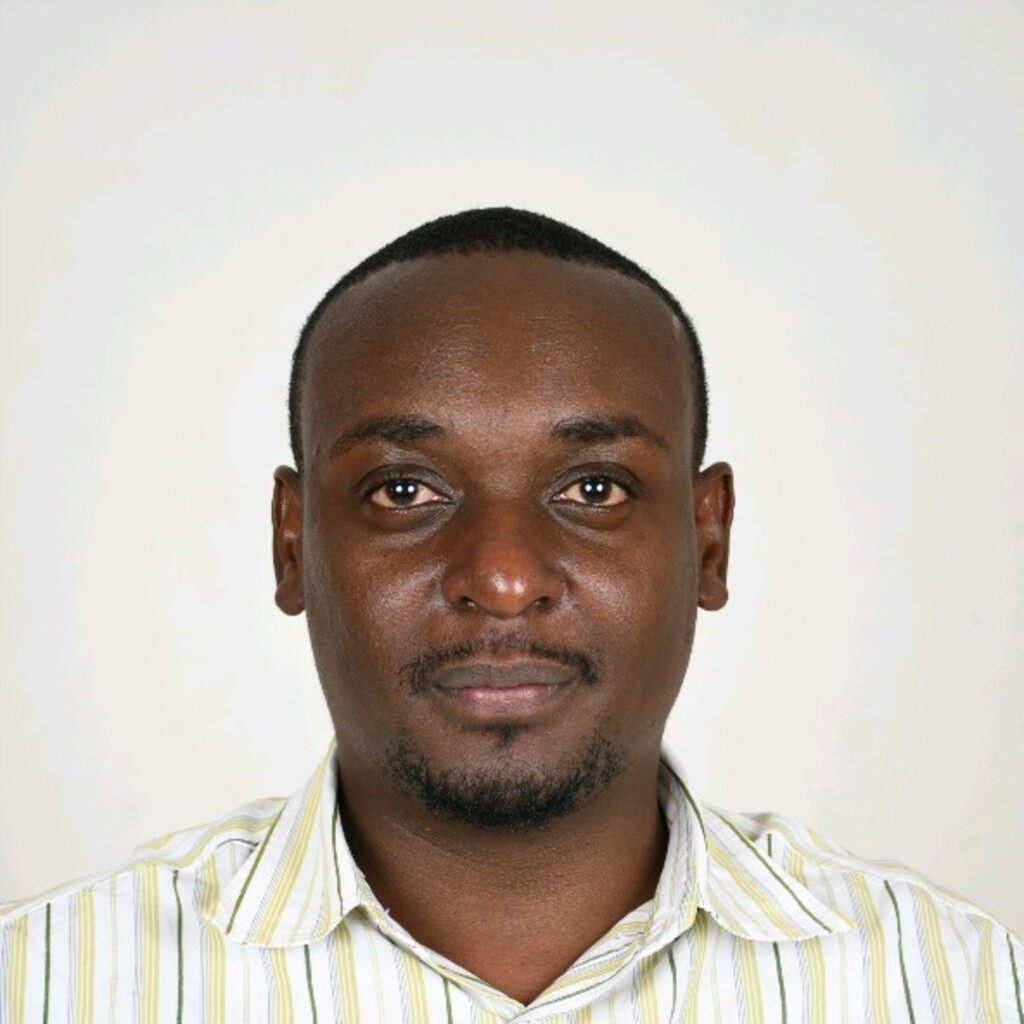 Edward
Mwangi
Director Operations/Marketing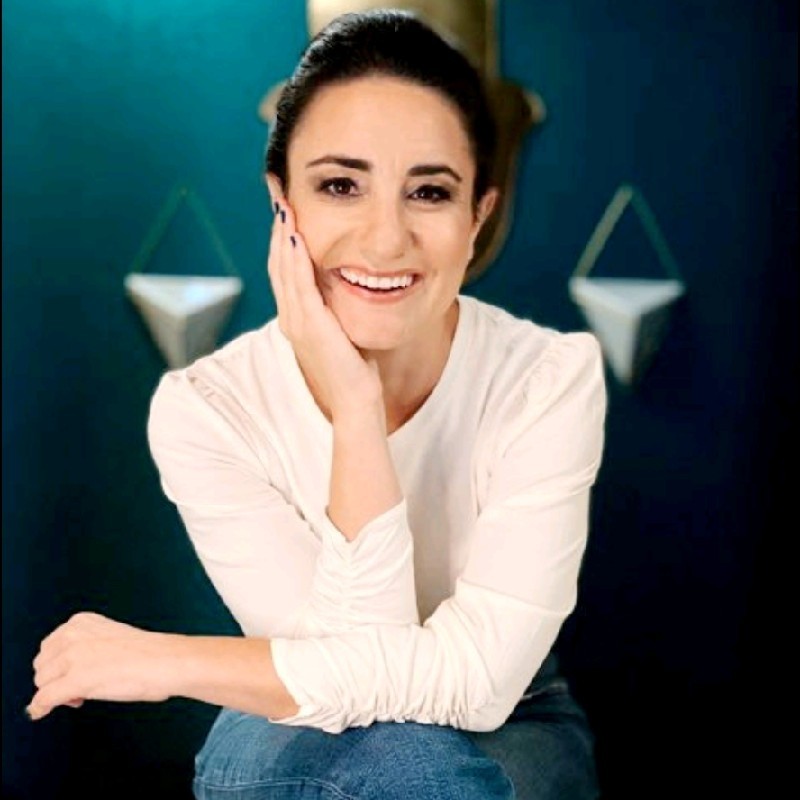 Amy
Levine
Director Client Engagement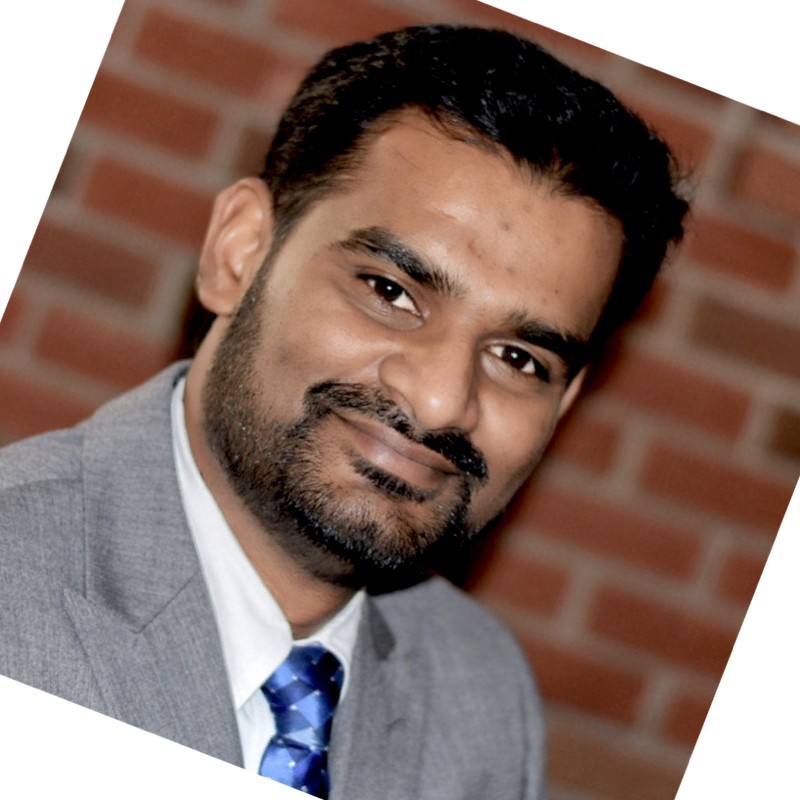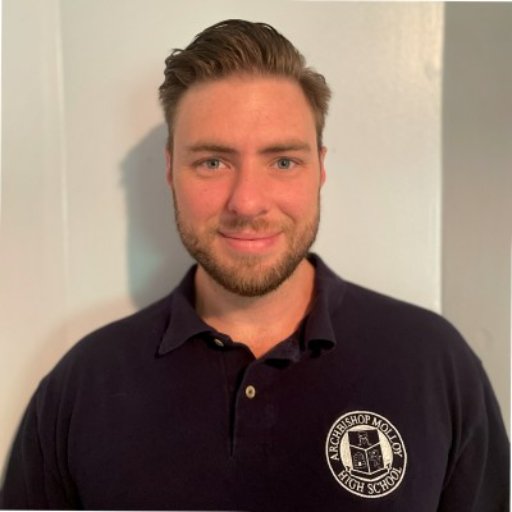 Paul
Kinnier
Director of Data Vault Solutions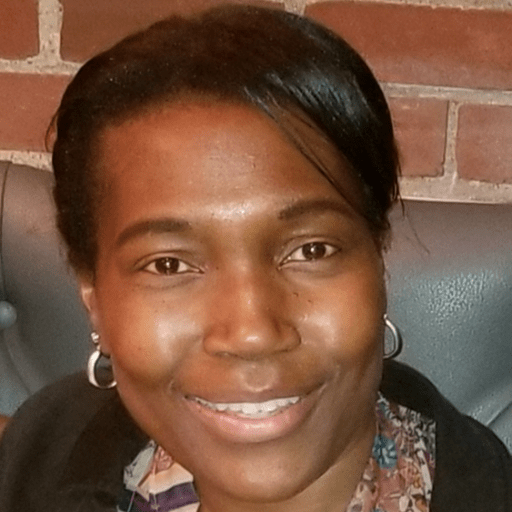 Felecia
Scott
Organizational Change Manager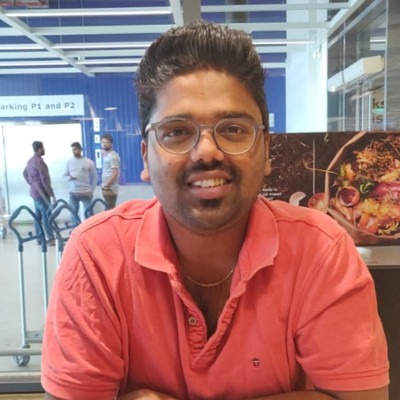 Ravi
Merugu
Practice Lead - SME Graph DB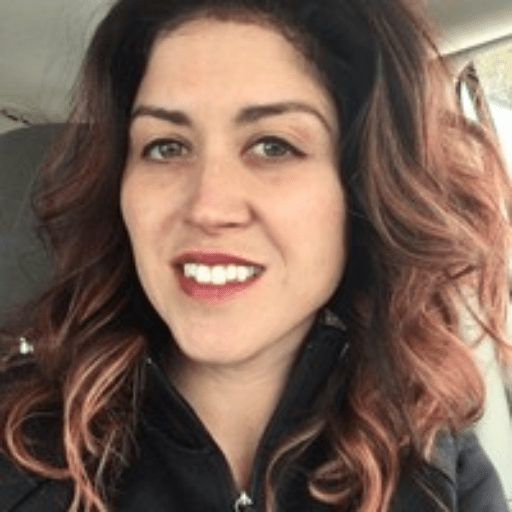 Heather
Ready
Data Governance Specialist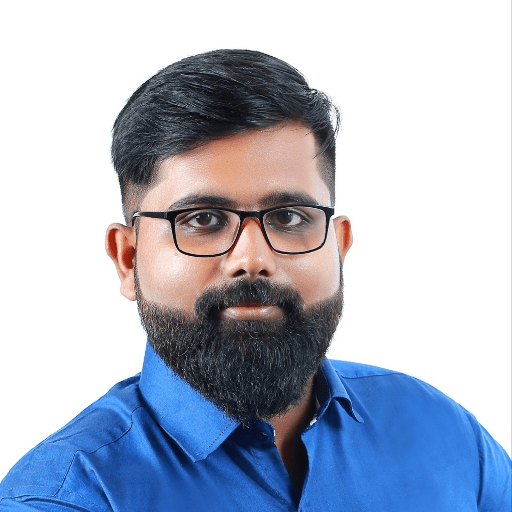 Shibin
Varghese
Data Governance Consultant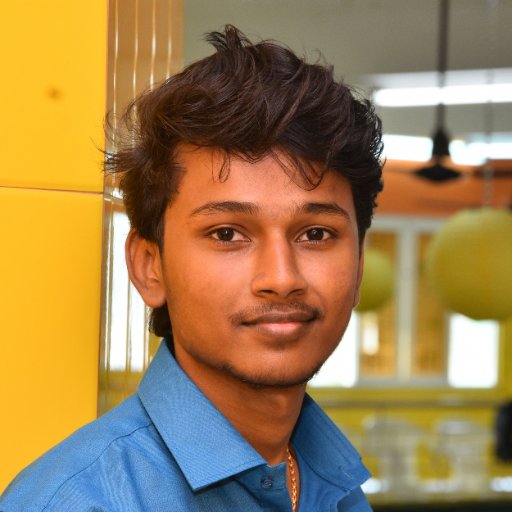 Surya
Velavan
Data Governance Consultant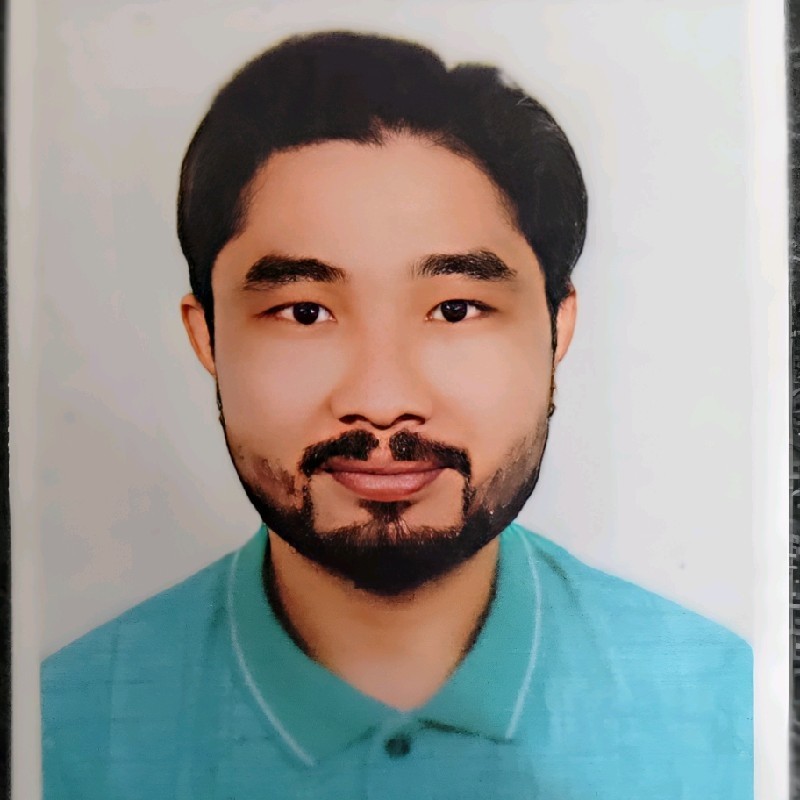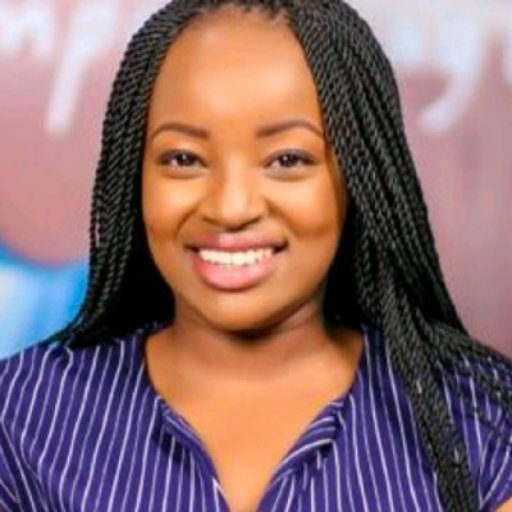 Maryanne
Kariuki
Timesheet Coordinator and PA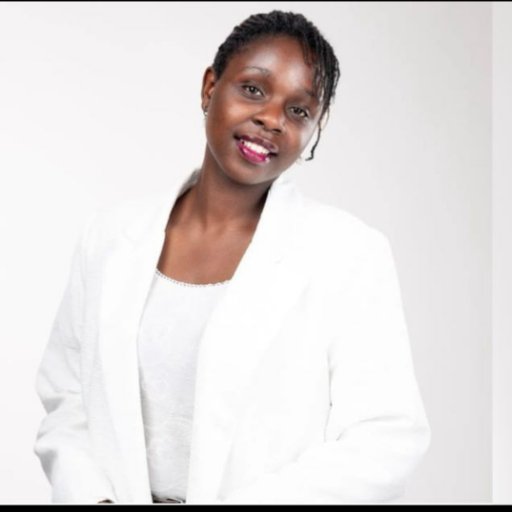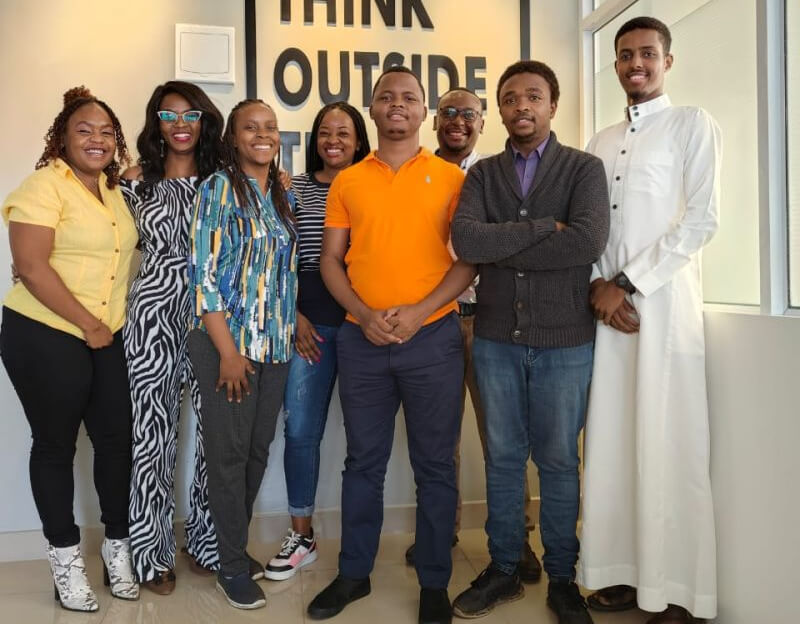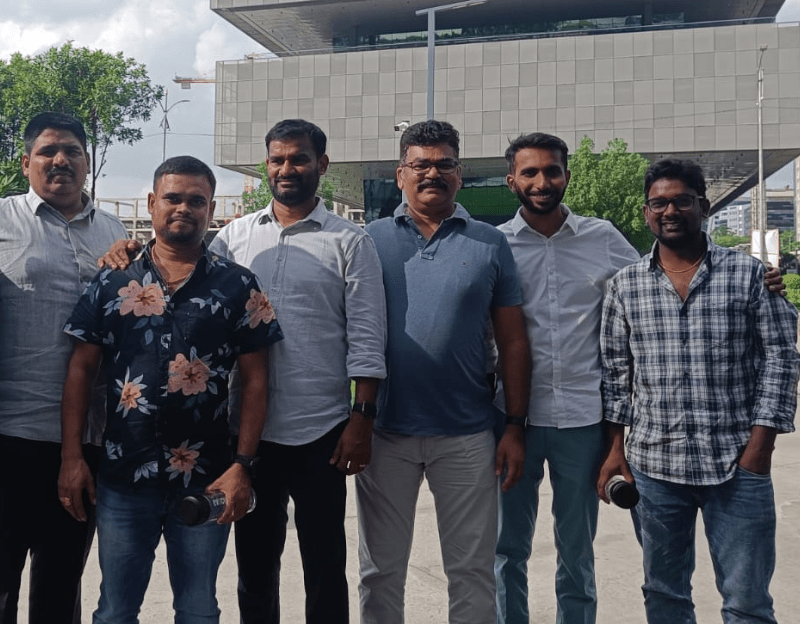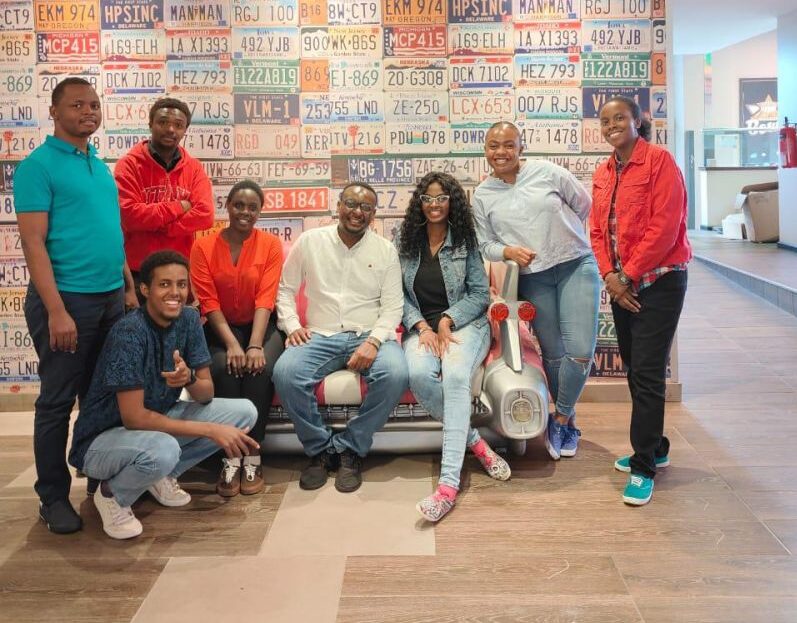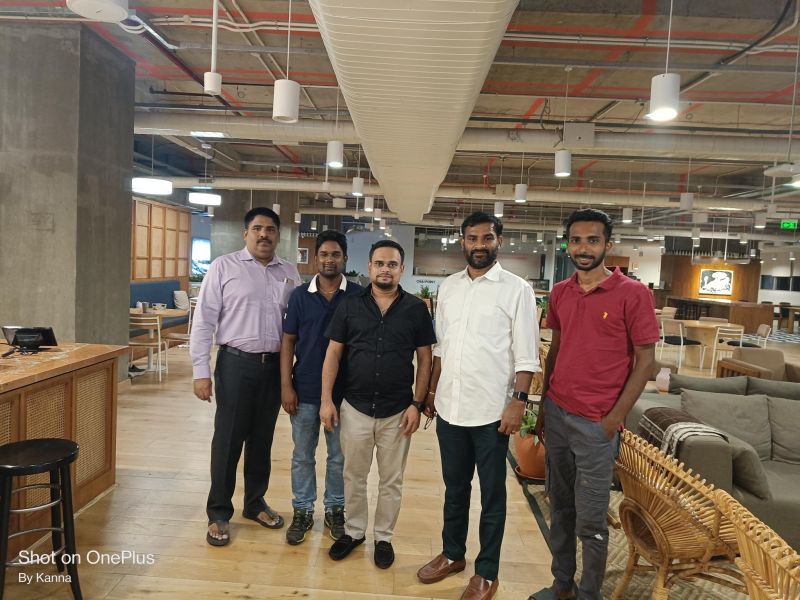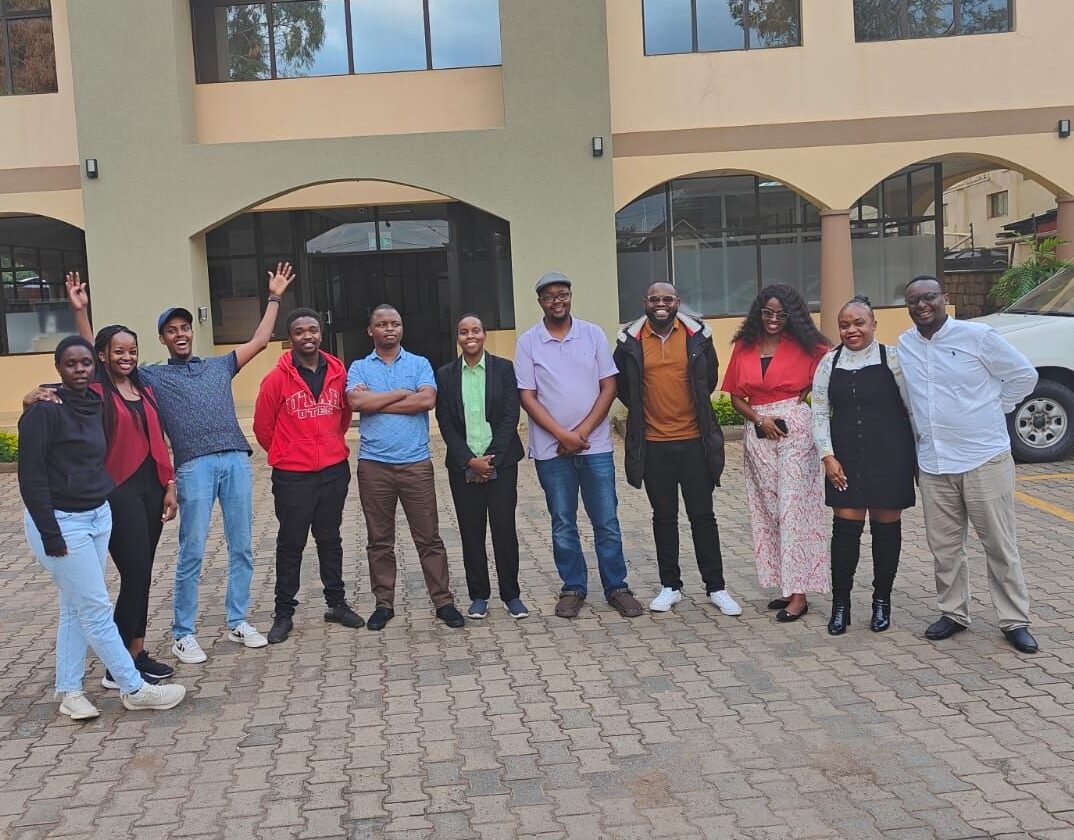 Eon Collective has expanded into India and Kenya
Discover the strategic advantage of our offshore options in India and Kenya. With our collective of on-shore and off-shore Eon-ites, we provide fresh perspectives, innovative solutions, and specialized expertise to every project. Our diverse talent pool spans across 3 continents; North America, Asia and Africa. This global presence allows us to offer round-the-clock support, faster response times, and seamless collaboration across time zones, ensuring efficient delivery and a deep understanding of our client's needs within budget . Embrace scalability, flexibility, and enhanced capacity by partnering with us.
Want to do work that matters? We're changing the way organizations engage with their data. Join us today and become part of something exceptional!