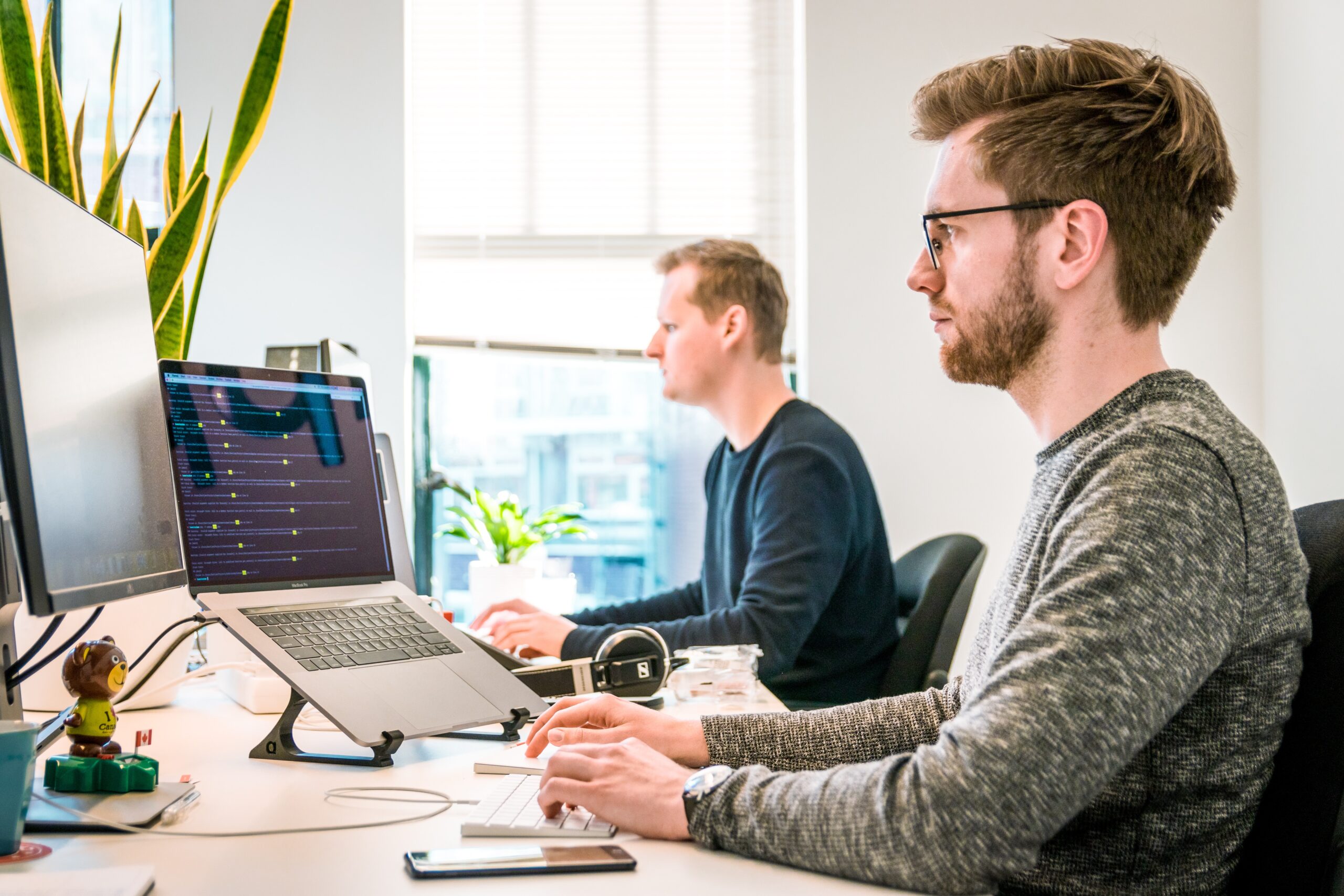 Results & Breakthrough Change.
Experienced Developers with Custom API Development & Integration Experience
EON's developers-for-hire provide robust API development and third-party API integration services using REST, SOAP, XML, and RPC API protocols, extending the functionality of your current application with new and existing third-party systems & devices.
ADEPT with API offers comprehensive managed services ranging from assessment and migration/transformation services to full API architecture, deployment, and support from the conception to completion of a project. Modernizing is a complex journey, but with EON to help steer your investment through the strategy, governance/security, and technology, your business can maximize the potential of its data. Our managed services cover everything you'll need for the entire API lifecycle.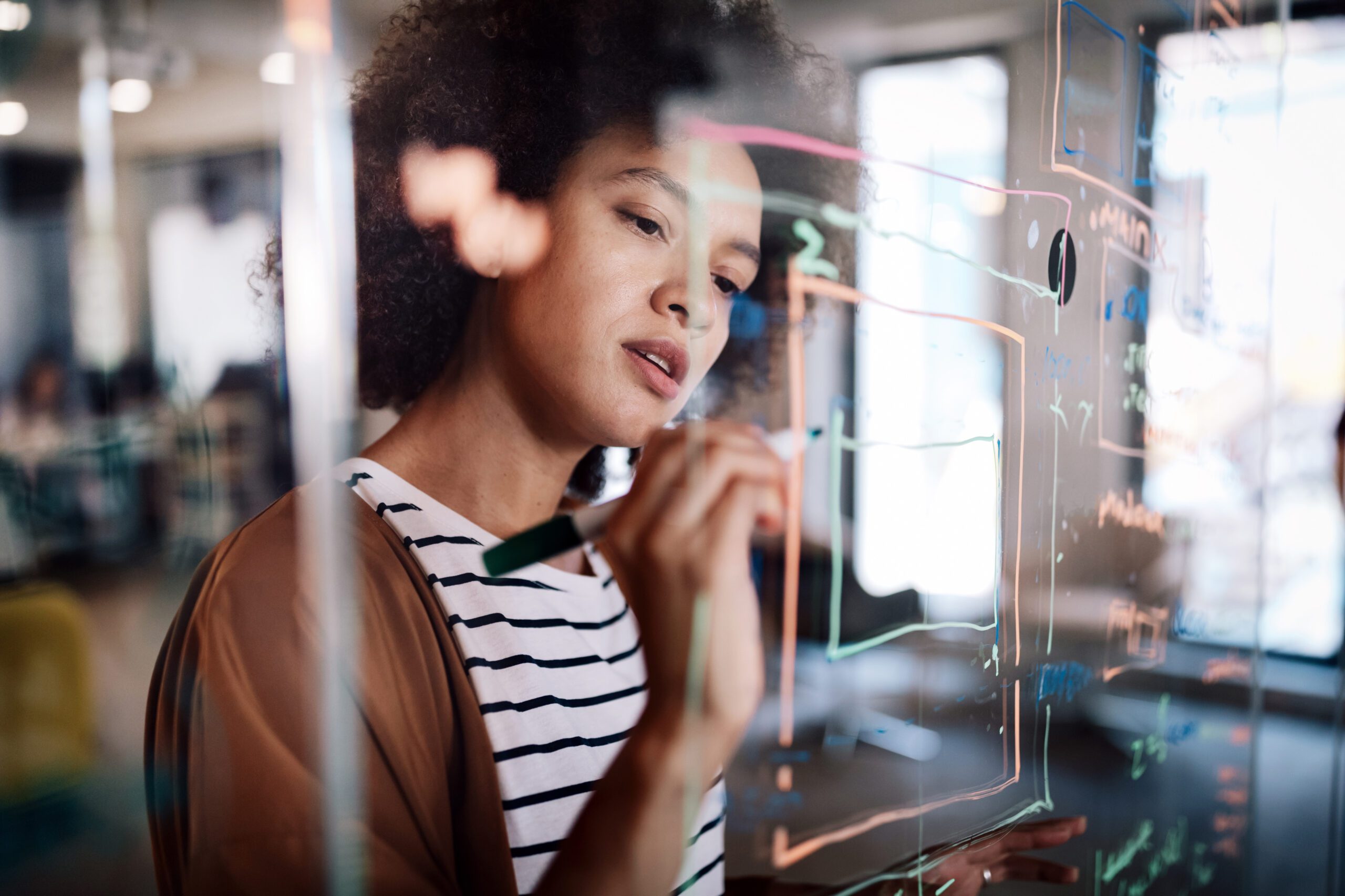 Using a threefold approach of people, processes, and technology, we ensure businesses achieve their objectives and guarantee significant ROI. Our business SMEs and developers work with your teams to create targeted protocols and API designation to institute a pristine API strategy across the organization. Once established, we provide the necessary tools, reusable assets (i.e., API fragments), and training/support to maintain data and process services for years to come.