Customer Success Story with Leading Manufacturing Company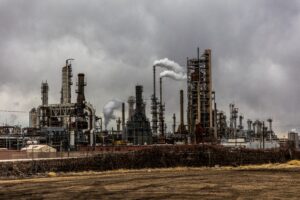 Reduction in supply chain costs, lead times, and improvements in inventory management.
Building the Future: Redefining Industries through Innovation
In the following case study, we will explore our journey with a leading global corporation recognized for its commitment to innovation and quality across diverse industries, including manufacturing, consumer goods, energy, security, and healthcare.
They recognize the immense value of data in driving their business operations, enhancing product development, optimizing supply chain management, and creating personalized customer experiences.
Using the power of data, they have reshaped their data operations and practices, leading to accelerated growth and a culture of continuous innovation.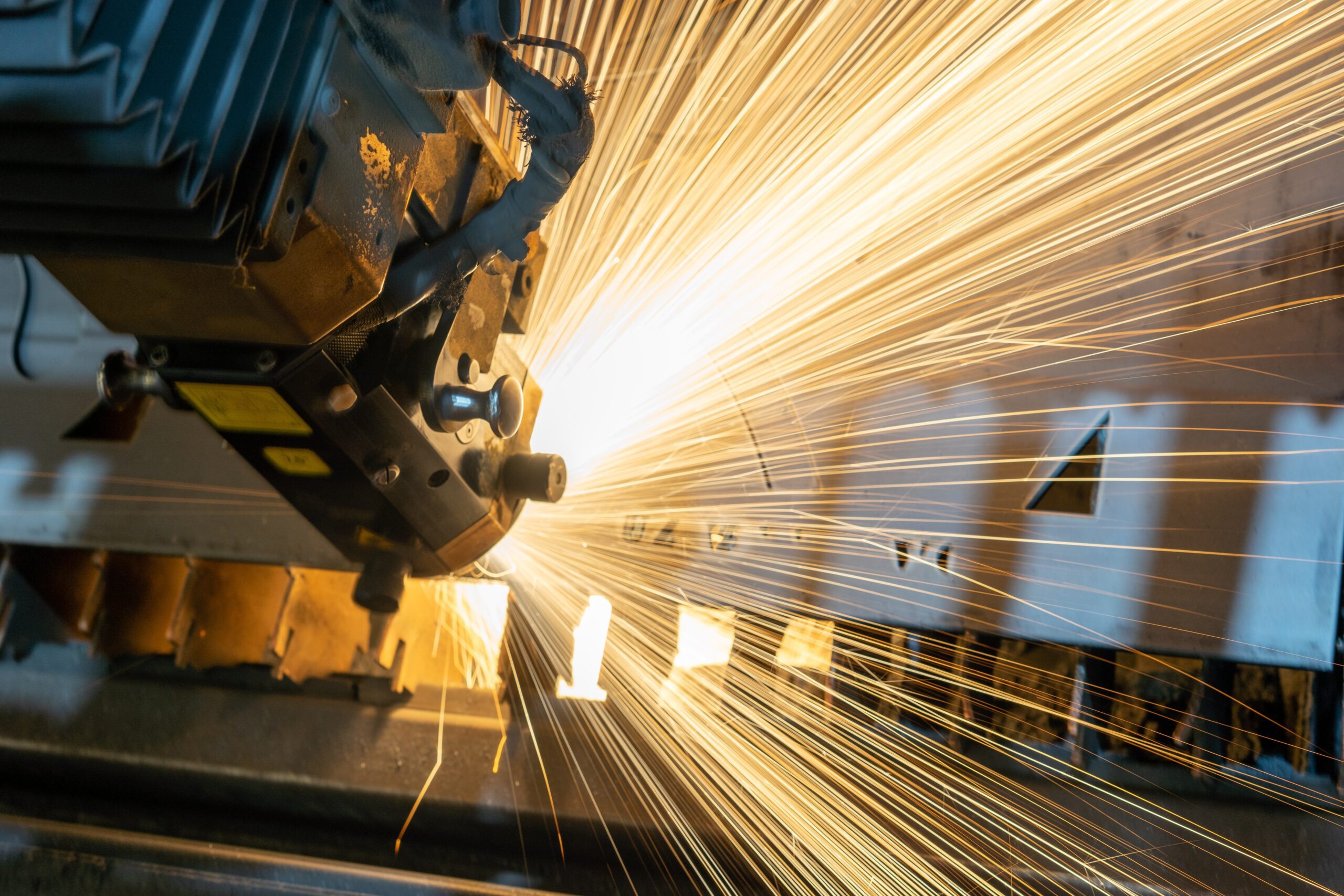 Challenges: Breaking Barriers
With a long history and potentially diverse systems and processes, standardizing operations across the company was a challenge, leading to inconsistencies, inefficiencies, and increased costs.
Their existing data warehousing and data lake infrastructure also presented limitations. The outdated system proved to be resource-intensive and slower compared to modern solutions, posing challenges in terms of cost-effectiveness and overall performance.
Slow response times and inefficient data retrieval processes also prevented a satisfactory query experience for users. This had an impact on user productivity and decision-making capabilities, hindering the company's ability to leverage data for actionable insights effectively.
Eon's Approach: Innovate, Automate, Elevate
Using our internal toolkit, ADEPT, we began with a comprehensive assessment of the current landscape, identified assets that needed migration, and conducted an impact analysis to ensure a successful and informed modernization process.
We use frameworks to establish blueprints within the organization that allow standardization and automation. Here are some of the frameworks we used for this modernization process:
We updated the ingestion framework/template as a blueprint for modernization efforts, facilitating the smooth movement of data and accelerating the adoption of modern technologies. The template allowed for the creation of a robust staging area within a Snowflake database. Snowflake, one of our technology partners, is a cloud-based data  platform known for its scalability, performance, and ease of use.
Generic Data Processing Framework
To address the challenge of data processing, we employed a generic data processing framework to allow users to consume and build additional data assets from ingested data.
To optimize data organization and presentation, we established a data mart framework, enabling the creation of easily consumable data marts for specific business functions or user groups. We also implemented data operations practices, utilizing metadata to automate data operations, including lineage, quality checks, and cataloging.
We handled data migration through the design and implementation of efficient data pipelines. This ensured seamless and reliable transfer of their historical data from one massively parallel processing (MPP) system to Snowflake. The ingestion framework we used above also handled historical data.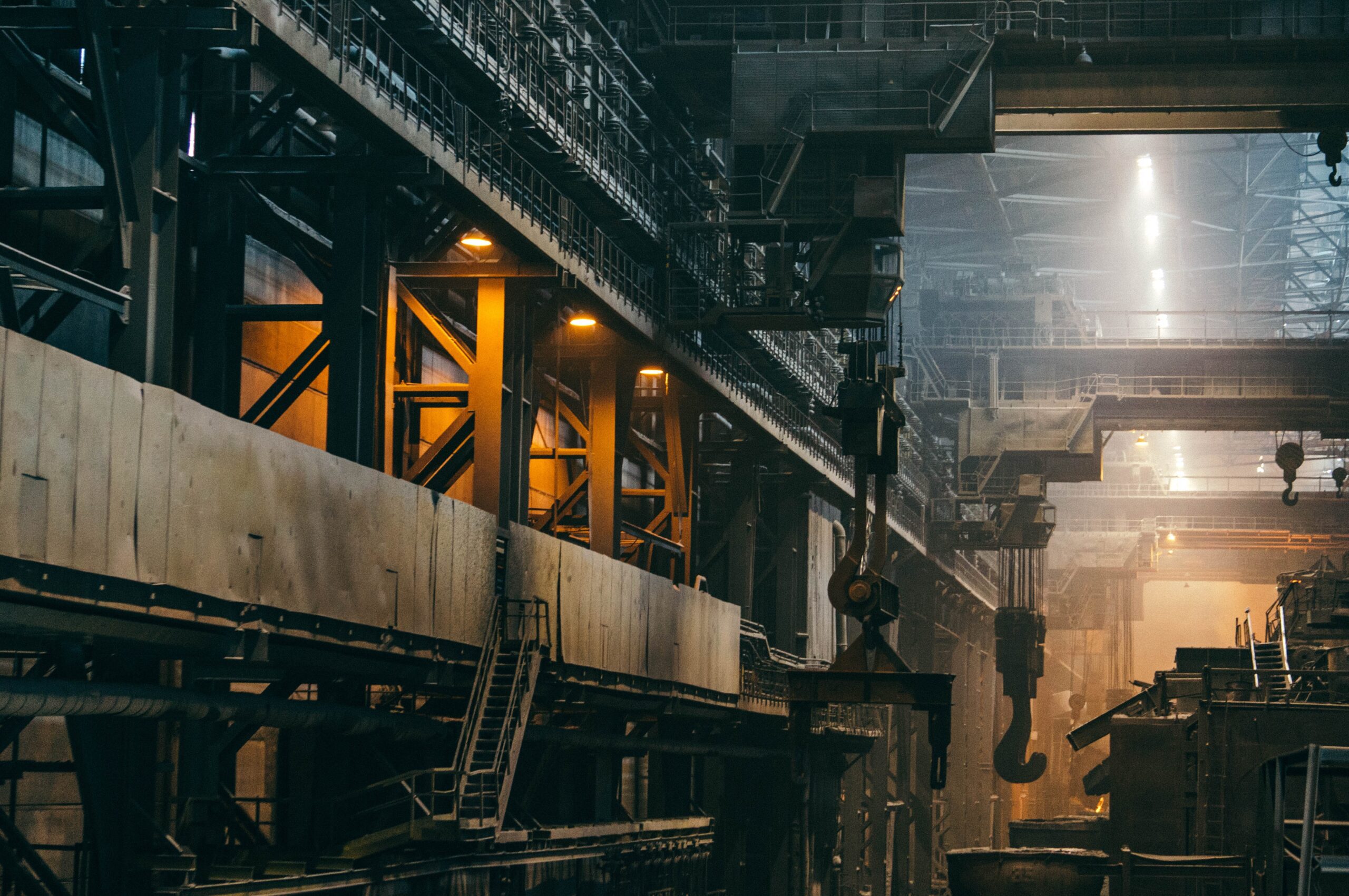 The Aftermath: Driving Results, Empowering Industries
Improved Performance and Cost Optimization

By modernizing their data infrastructure and migrating to Snowflake, they experienced enhanced performance and cost optimization capabilities.
This move allowed them to have faster query speeds and improved data access, leading to more efficient data processing, transformation, and analytics. The adoption of Snowflake also facilitated faster decision-making processes.

Standardized Frameworks and Processes:

We were able to establish consistent frameworks, processes, and practices. On their data platform. This standardization improves efficiency, reduces errors, and enables better collaboration.

Efficient and Scalable Data Operations:

Adopting dbt provided a standardized framework and repeatable processes for managing data transformations and analytics pipelines.
Data operations practices enabled better management of the data lifecycle, increasing efficiency, scalability and reliability.
By 2025, it's estimated that there will be over 75 billion Internet of Things (IoT) devices worldwide, many of which will be used in manufacturing to collect and analyze data for process optimization. Statista 2021